GFIworks is a division of Global Fabrication Inc.
GFI works holds an unwavering commitment to forward-thinking, proactive business.  Through simplifying projects we put money, time, and resources you never knew you had – back into your own hands.  Our promise is to create and implement lasting, dependable, and integrative solutions so our clients experience elevated productivity in the present and future.  The following 3 Principles are the driving forces behind everything we do, whenever we operate.
OUR 3 PRINCIPLES

THE GOLDEN RULE
~ Do unto others as you would have done unto you ~  
We go further than asked, and are here to support your business needs, helping your Projects and/or Rentals be the best they can be.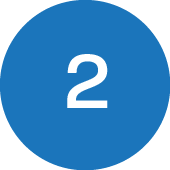 DOING THE SMALL THINGS RIGHT
We focus on the small things so clients don't have to – freeing up time, money, and productivity.  Our diversified experience provides us with the broader vision to understand how we best fit into your needs – for today and tomorrow.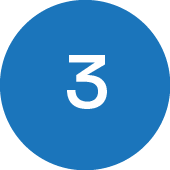 DOING OUR PART
Giving back is important.  Local sustainability, community, and environment all rank highly on the list for GFI works.